A perfect summer with Compass Fresh Mints
11. August 2021
2022-03-16 13:14
A perfect summer with Compass Fresh Mints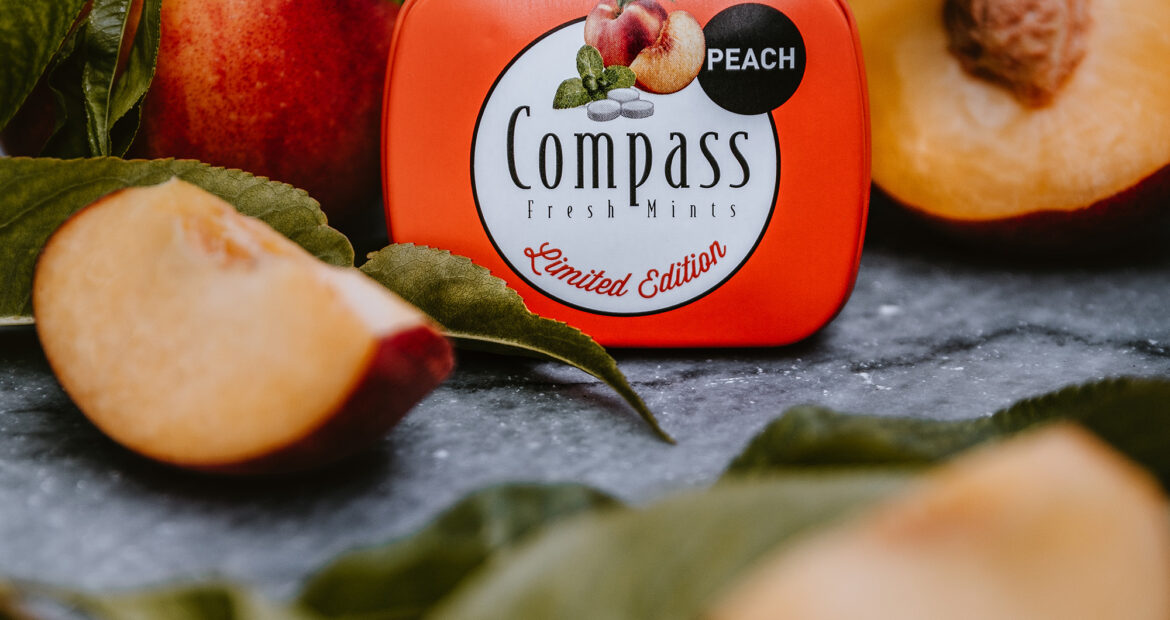 A perfect summer with Compass Fresh Mints
Walk barefoot on the grass, pull your shorts out of the closet or enjoy the long summer nights on your terrace. The long-awaited August is finally back! And because it's always over too quickly, you should make every beautiful summer day a very special one.
Together with Compass Fresh Mints we want your summer to be unforgettable together and there are so many great things to experience on hot days.
Throw a barbecue party
Barbecue and summer simply belong together. Get friends and family together and let everyone bring some snacks and drinks. This way the table fills up all by itself and your barbecue party is sure to be something very special.
Slacklining in the garden
It never gets boring with a slackline. You don't just need strength and coordination to balance, it is also a lot of fun, especially together with friends. If you don't have your own garden, you can simply stretch your slackline from tree to tree in the park.
Try new ice cream flavors
Strawberry, chocolate and vanilla always are always a great choice, but how about basil, charcoal or matcha ice cream? Visit the ice cream parlors near you and choose the most unusual ice cream you can find.
A campfire with friends
Choose a secluded location, bring a guitar and sing your favorite songs around the campfire all night long – pure summer feelings!
Rent a pedal-boat
Just sail across the water, unwind, enjoy the sun and, when it gets too hot, jump into the cool water. With a picnic basket in your luggage you can definitely spend the whole day on the pedal boat.
Compass Fresh Mints is the perfect companion for all your adventures. You can now purchase the varieties Peach, Lemon and Mango-Passionfruit for only 99 cents in our online shop. The best thing about it? With our fruity summery varieties, you can experience summer feels even on colder days.