This year's perfect travel destinations
11. May 2022
2022-05-24 10:53
This year's perfect travel destinations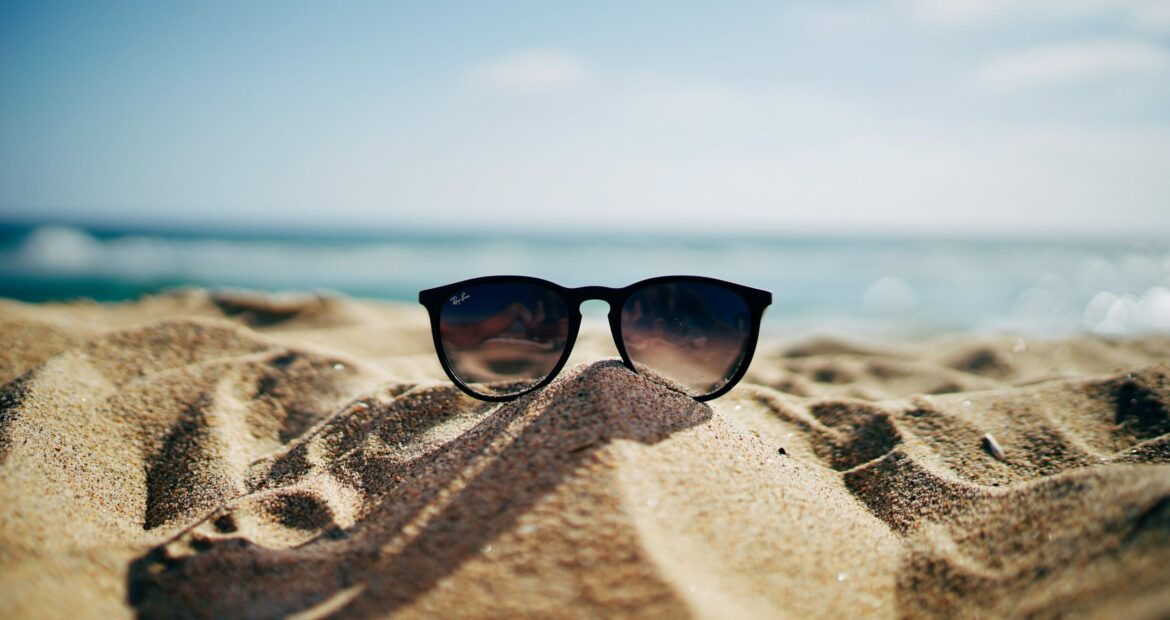 This year's perfect travel destinations
It won't be long until this year's holiday season kicks off with a new episode. Flights are booked, suitcases are packed and travel destinations around the world are headed for. But you don't always have to travel far to enjoy a great holiday.
In this article you can find out which travel destinations could be the perfect alternative to you balcony this year.
Hallstatt – the most beautiful village in Austria

With its centuries-old buildings and the crystal-clear Lake Hallstatt, Hallstatt is rightly a real gem. Where otherwise hundreds of tourists from all over the world squeeze through the narrow streets, this year there is pure peace and relaxation. The historic town center with its small, colorful shops and cafés is particularly beautiful.
Istria, Croatia – the diverse travel destination

Many may not know it, but the Croatian Adriatic coast around the heart-shaped peninsula of Istria has a lot to offer. The region is very special with its picturesque limestone coasts, beautiful beaches, turquoise waters and historic towns. Gourmets and wine lovers are also guaranteed to get their money's worth here.
Tyrol – Hiking in the Kaiser Mountains

The region around the Wilder Kaiser is often referred to as one of the most beautiful mountain areas in Austria. That may mean something with all the countless scenic beauties that Austria has to offer. From imposing rock crowns, crystal-clear mountain lakes to spectacular waterfalls and rustic alpine huts, there is a lot to discover.
Heidelberg – a very special kind of city trip

Heidelberg is considered one of the most romantic cities in Germany and is known for its picturesque old town with the castle ruins and the oldest university in Germany. These and many other unique and beautiful sights can be admired in what is probably the most beautiful city in Germany.
PS: Don't forget to bring Compass Fresh Mints with you and capture the most impressive moments on photos.