Attention adventurers: Spring is just around the corner
16. March 2022
2022-05-24 10:53
Attention adventurers: Spring is just around the corner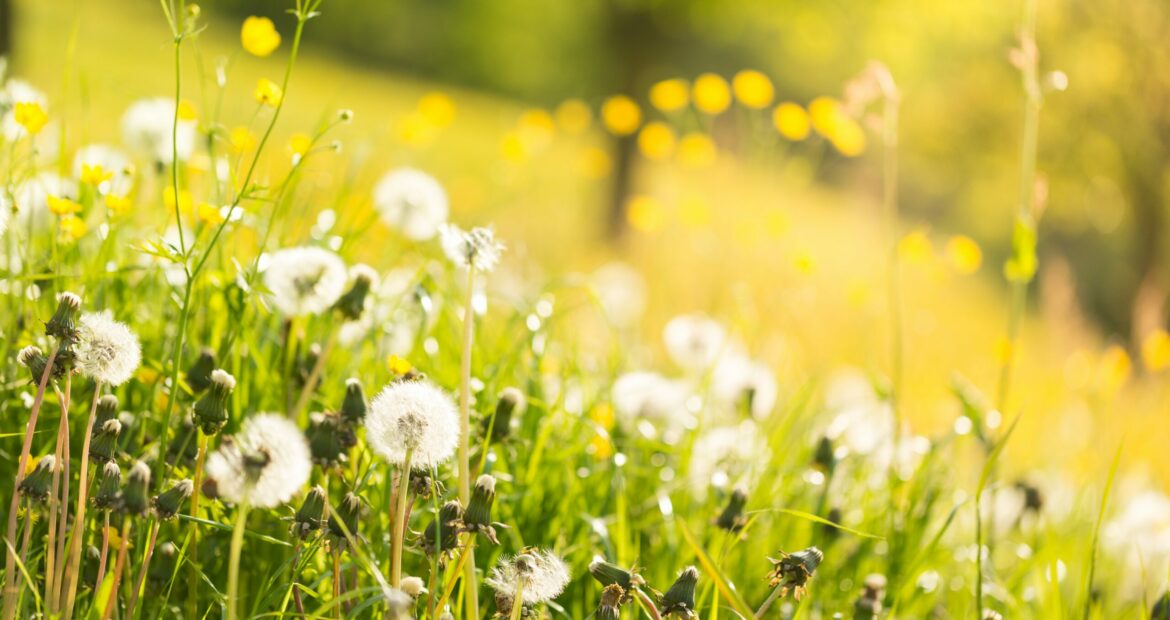 Attention adventurers: Spring is just around the corner
"Adventure" this word probably means something different for everyone. For some, it means adventurous travel to unknown countries, off the beaten track, foreign cultures and exotic food. But you don't always have to travel far – there are also some beautiful and exciting things to experience right on your doorstep in spring.
With Compass Fresh Mints in your pocket, your adventures are guaranteed to be unforgettable.
Here you will find tips for great adventures that can easily be experienced on your doorstep.
Enjoy the sunrise
To struggle to get out of bed early in the morning is usually not a nice thought, but the thought of a beautiful sunrise definitely is nice. Sunrises are great, especially when you can see them from a high place.
Discover the starry sky
What could be nicer than looking at the starry sky above you in a warm sleeping bag? Find a quiet and beautiful place where you can watch the stars and the Milky Way all night long.
Enjoy nature in the hammock
Grab your hammock, find a quiet spot with a beautiful view and just relax and enjoy the nature.
Spontaneous cycling
Think about how far you want to ride, then grab your bike and ride the number of kilometers in one direction. Routes along rivers or forests are particularly beautiful.
The most important thing: bring your camera with you! Capture the best moments of these little adventures so you can reminisce over and over again.