A road trip with Compass Fresh Mints
15. September 2021
2022-05-24 10:49
A road trip with Compass Fresh Mints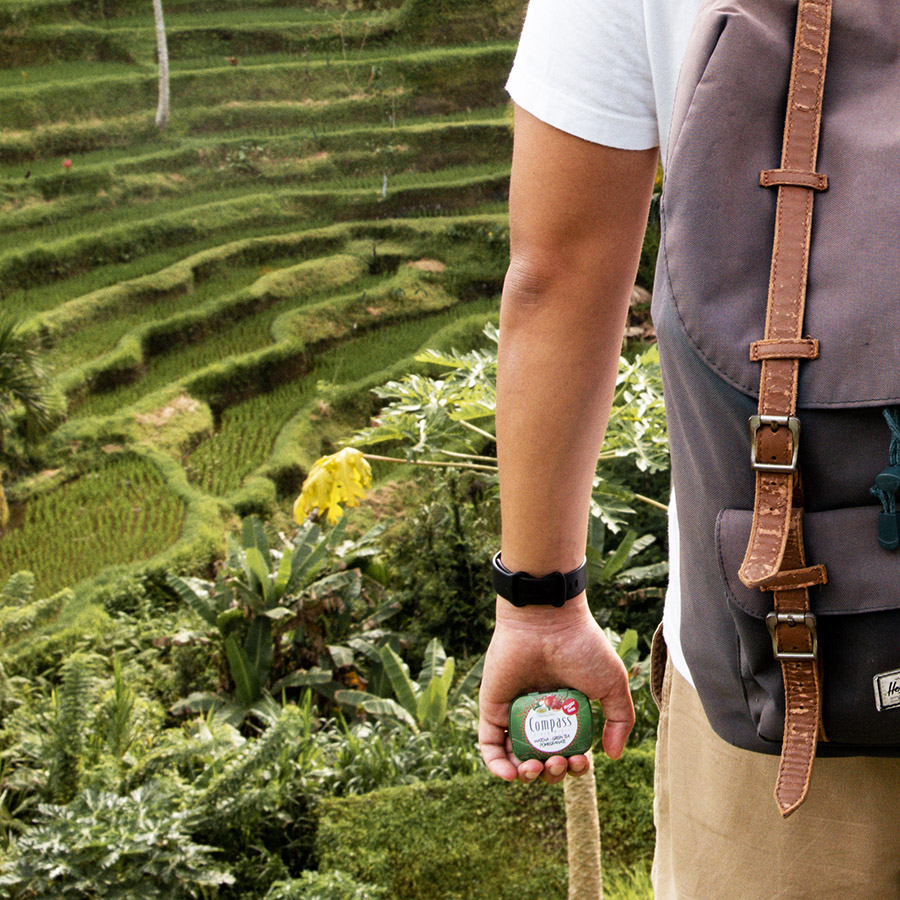 A road trip with Compass Fresh Mints
Discover new worlds, experience adventures, immerse yourself in foreign cultures, make your way to your destination and all that together with the best travel companion: Compass Fresh Mints.
For many adventurers and globetrotters, there is probably no better way to get to know a still unknown country or regions in their own country than a road trip. Stopping where you like and not where busses and trains stop. Being able to decide for yourself how much time you want to spend in this beautiful place, is a real feeling for life.
A feeling of freedom and individuality far away from the often stressful and structured everyday work. It doesn't matter at all whether you are on the road for several months, a week or just a few days. Whether France, Iceland, the USA, New Zealand or your home country – there are no limits to your thirst for adventure on a road trip.
Experience regions far off the beaten track, enjoy the tranquility of nature, discover pristine beaches, breathtaking viewpoints, meet locals or visit historic cities.
A road trip is the perfect opportunity to just break out of everyday life, to forget everything around you, to get to know a lot of new things about a country in a short time and to experience great new things.
Simply redirect your mind and let Compass Fresh Mints be your daily companion for all your adventures.