5 special autumn adventure ideas
30. August 2021
2022-05-24 10:49
5 special autumn adventure ideas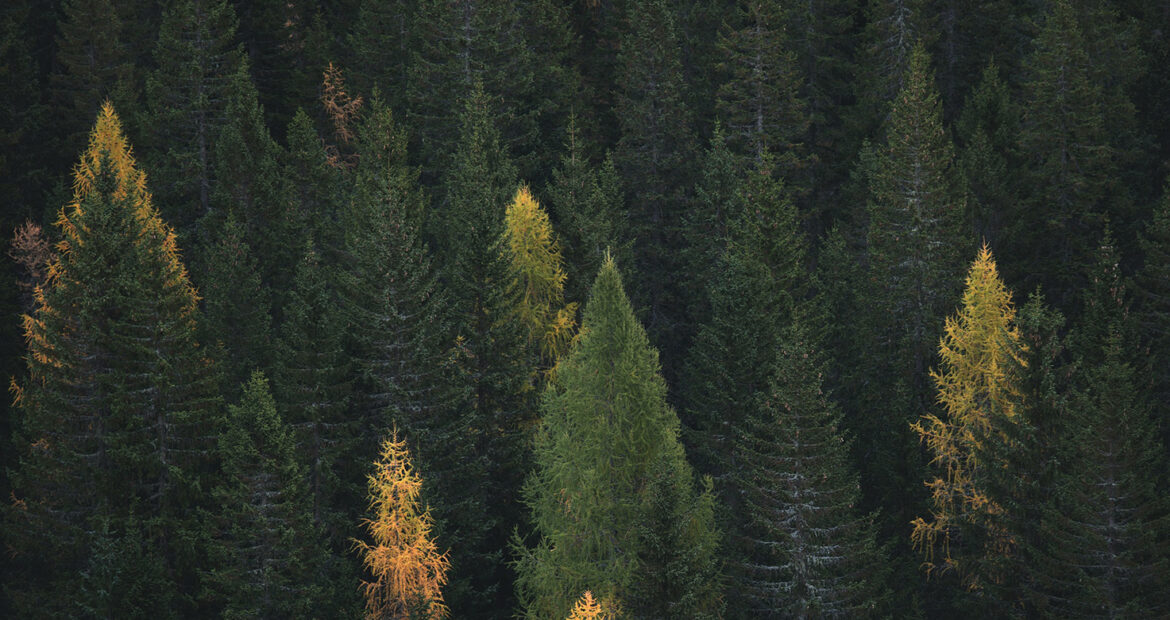 5 special autumn adventure ideas
It was just warm and you enjoyed the sunshine by the lake or maybe even by the sea and suddenly it is wet, cold and windy. But like every season, autumn also has its beautiful sides and there are many great adventures to be experienced in wind and weather.
Fly a kite
As a child, there was hardly a greater adventure than flying the kite all day. But why should this adventure be only for children? No matter what age, it's so much fun to build a kite yourself and let it fly in the autumn wind.
Take a walk through the forest
No other season of the year is more inviting for outdoor adventures as autumn. Whether on a golden autumn day or in foggy conditions – a walk through the leafy forests is always an experience.
Carving pumpkins
A true autumn classic and it doesn't always have to be a Halloween pumpkin. Design your pumpkin with a pattern of your choice and put a candle in it. Carving pumpkins is a lot of fun especially together with family or friends.
Eat chestnuts
A autumn highlight one often looks forward to all year. Simply buy a net of chestnuts, and put them in the oven. If that is too time-consuming for you, simply visit the Maroni seller around your corner.
Mushrooms picking
If you know your way around mushrooms and, most importantly, can recognize poisonous mushrooms, mushroom picking is a wonderful activity. Alternatively, you can also buy fresh mushrooms at the market and cook delicious autumn recipes.
And the best companion for all your autumn adventures? Of course Compass Fresh Mints!