4 things you should definitely experience in winter
9. February 2022
2022-05-24 10:47
4 things you should definitely experience in winter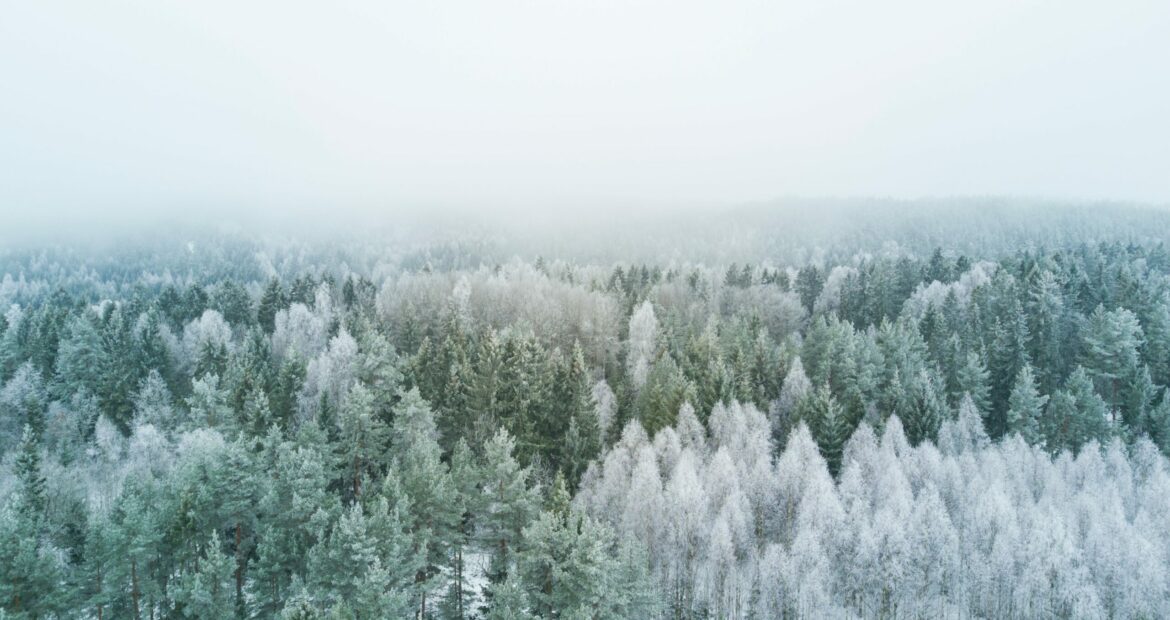 4 things you should definitely experience in winter
For many, winter is cold, dark and uncomfortable, but actually this time of year is also full of potential for wonderful days and great adventures.
We have collected some nice ideas for cold winter days for you:
Cooling down after a hot sauna
What could be nicer than sweating in the sauna while its freezing outside? Of course, the cooling off afterwards should not be missing. So how about a jump into the deep fresh snow? If that's too much for you, you can of course just stretch your legs in the snow for a few seconds. It doesn't matter how, it's guaranteed to be a little winter highlight.
Explore the mountains in snowshoes
Anyone can go for a walk, but exploring the quiet and untouched nature in snowshoes is a very special moment. Stomp through the deep snow, maybe even enjoy a beautiful mountain scenery – what could be nicer?
Make an exciting sliding tour
A sliding tour is just the right thing for all adventurers to really enjoy the white gold. Up the mountain and down again at full speed – but please don't forget to steer. Fun is guaranteed for larger groups at a sliding race.
Snow angels and a snowball fight
Great experiences don't always have to be expensive. Just get out in the snow, let yourself fall and make a snow angel. Or form a really solid snowball and start a snowball fight. Not only is it great fun, it also brings back some childhood memories.
With Compass Fresh Mints in your pocket, adventures are guaranteed.